About Us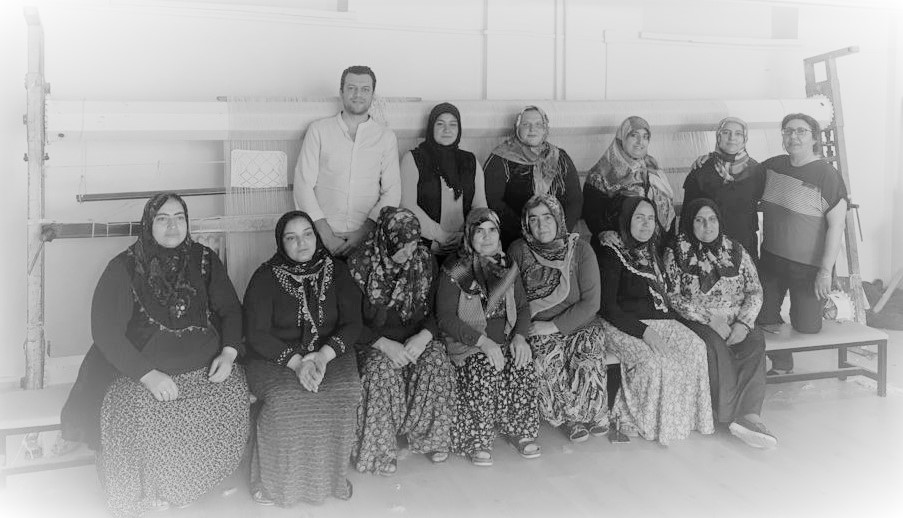 Ibrahim Tekin was born and raised in Konya, a central Anatolian town of great rug-weaving fame. What began as a high school summer job helping in an antique rugs shop in the vicinity of the world-renowned 13th century sufi and poet Rumi's tomb and museum dedicated to his legacy, soon became Ibrahim's passion. He first thought of his short stint helping at the rug shop as a way to connect with people of different cultures and backgrounds who came from all over the world to visit the tomb and the museum but soon he fell in love with the rugs themselves and when he realized that the beautiful hand-knotted Turkish, Persian, and Caucasian rugs with their glorious colors, textures and designs cast a spell not only on him but on almost all the visitors to the historic quarter, he decided to embark on a lifelong journey to discover more about antique rugs, to focus on their inherent beauty and sophistication made possible by time-honored Turkish, Persian and Caucasian rug-weaving traditions and to continue to see how effortlessly they draw people in and fascinate them.
From a very young age, he immersed himself in the world of antique rugs, travelled far and wide from his central Anatolian hometown to auction houses all over Britain where he studied and lived for a decade, museums, galleries and rug shows in Europe and stately homes and design centers in the US. He met and made friends with everyone in the rug world, from new rug enthusiasts to well-versed collectors from experts and scholars of rugs to interior designers, from rug dealers dedicated to their line of work to skilled weavers keeping the tradition alive. He experienced the addicting thrill of admiring and chasing many precious, magnificent pieces and introducing them to their doting new owners. Over his 25 year- career of dealership in antique and handmade rugs, he cultivated an inherent understanding of what makes an antique rug great and what people look for in handmade rugs accompanied by his deep knowledge of the best materials, designs and processes of weaving that go into the creation of a timeless rug.


Ibrahim has always followed the changing trends that govern the aesthetics in demand when it comes to handmade rugs, which is why he is also engaged in the production of handmade Moroccan and tulu rugs, antique rug recreations as well as reimagined vintage turkish rugs. He and his team at his company have also been involved in a number of exciting projects that they hope contributed to the culture of handmade rugs around the world. His company has two locations in New York and Istanbul. His workshop is located in Aksaray near Konya, Turkey.